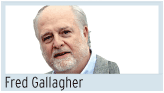 The remarkable C.S. Lewis, chronicling the loss of his wife in his acclaimed book "A Grief Observed," pulled no punches in describing the stinging loss and bewildering doubt associated with that time. Here was perhaps the greatest Christian apologist of the 20th century angry with God and spiritually despondent at the prospect of living without his beloved wife Joy.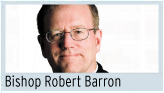 Advent is the liturgical season of vigilance or, to put it more mundanely, of waiting. During the four weeks prior to Christmas, we light the candles of our Advent wreaths and put ourselves in the spiritual space of the Israelite people who, through many long centuries, waited for the coming of the Messiah ("How long, O Lord?").
This Advent, stop worrying about Christmas presents and hanging lights, negotiating mall traffic or scouring the web for the perfect gift.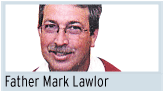 Every year, our nation celebrates the Thanksgiving holiday. I can remember in grade school the time that the members of our class dressed up as pilgrims and natives as we recalled the story of the community feast in Plymouth, Mass., in the year 1621 after the pilgrim's tough first year in North America. The traditional story includes the themes of perseverance, cooperation, thanksgiving and trust in Divine Providence.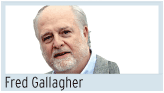 Most of us at some point or another in our lives have found ourselves either literally or figuratively falling to our knees to cry out, for whatever reason, "God help me!"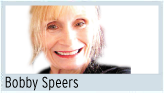 In Luke, chapter 15, Jesus teaches three parables describing lost items. You have heard and read these parables a dozen or more times. The first earthly story with a heavenly meaning is the Parable of the Lost Sheep. The third parable is The Prodigal Son.