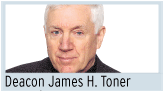 What we think is the right road
From the internet: "When we die, we will not be routed to a waiting room to await entrance to heaven. Either Christ's death paid the full price of our sins or it didn't. We will either go to hell or heaven.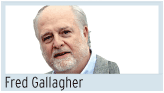 In every Catholic church I've ever entered, there have been pieces of art hanging on the walls of the nave: the Stations of the Cross.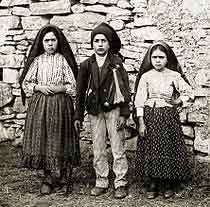 The constellation of events, noted in the previous commentary "The past prepares the future," demonstrated that the Heavenly Father prepared a place called Fatima for His plan for peace to be revealed nearly 11 centuries later. In 1916, at the apex of the Great War, He sent an angel there to three shepherd children.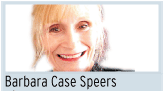 Just recently I was reading Luke 5:17-20: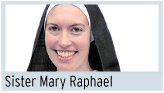 It is time. The ashes have come out, parish missions have begun. It is time for the "glory of these 40 days" and "hearts renewed by living faith."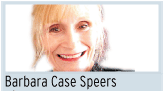 By now, you have probably pondered what to give up for Lent. So what's your game plan? Will it be similar to what you did last year for Lent?