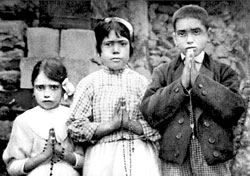 It is 1917, and the three young visionaries of Fatima – brother and sister Francisco and Jacinta Marto, and their cousin, Lúcia dos Santos – have learned much over the preceding months. Part of God's plan, the true identity of the Lady who appears over the holm oak, and the terrors of hell have been revealed to them in a series of apparitions from the Blessed Virgin Mary. They studied reading and writing at the request of Our Lady.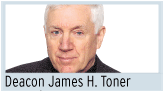 What we think is the right road
I believe that God exists and that He wants me to be nice, and that life is about being happy and feeling good. I pray to God when I need help, and I believe that good people go right to heaven when they die.
One of the greatest privileges I have as a bishop is the opportunity to preside at the sacrament of confirmation. A drawback, however, is that I am obligated to conduct over 40 confirmations in roughly a two-month period – which means that I become tired, rather quickly, of my own homily!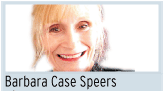 There is an old hymn written by Maltbie D. Babcock, published after he died in 1901, entitled "This is My Father's World." The words to this hymn epitomize the seven themes of Catholic social teaching.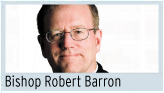 This past week, we celebrated the 100th anniversary of the first apparition of Our Lady to a group of shepherd children near the Portuguese town of Fatima. The series of Fatima appearances – lasting from May until October of 1917 – is one of the most extraordinary in the history of the Church. It has also beguiled political and cultural commentators outside the ambit of the Church, and it is this wider implication that I would like to explore.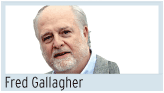 Several years ago a young man came to talk to me.
He had some major problems, among them alcohol abuse. He was a bright young man with a volatile temper and some pretty anti-social behavior when he was drinking.